Sliding Scale
all deserve access to yoga's healing gifts
We are so grateful that we are able to share yoga with so many dedicated students, regardless of their ability to pay. Ability to pay should never be a factor in one's ability to access yoga's teachings. To apply for free or reduced-fee classes with us, including our $5-$7 sliding scale pass, please print and complete the form below. Once you collect all supporting documents, please mail the form and supporting documents to us at 1910 14th St NW, Washington DC 20009. We do not recommend emailing us your application due to standard digital privacy concerns. We will not share your information with any third parties or organizations.
Sliding Scale Application Form
Name:
Email:
Phone:
Address:
Employer Name (if any):
Employer Address:
Monthly net income from work (after taxes): 
Monthly public assistance checks (SDI, Welfare, etc.):
Monthly unemployment compensation:
Any other monthly or annual income (such as a second job):
Total Net Income:
How many adults are supported by this income:
How many children are supported by this income:
Monthly rent or mortgage:
Current amount of financial assistance received per month, including food stamps:
Names, relationship, annual income and contact information of individuals who have provided financial assistance to you in the past 12 months:
DOCUMENTS REQUIRED:
We require written verification of your monthly income such as pay stubs, income tax return or AFDC form. We also require written verification of extraordinary expenses (i.e. medical/dental costs) such as a bill, receipt or check stub. Please provide a copy of the main pages of your last tax return, evidence of your receipt of government or other financial assistance, bank account statements, credit reports, and other documents that will help establish your financial situation.
Additionally, please share experiences and insights about your yoga practice. Possible essay topics: why you began practicing yoga, how you incorporate your practice into every day life, what you've learned from your yoga practice, etc.
OUR HONOR:
We are a nonprofit organization, and we are dedicated to furthering yoga outreach at Yoga District studios and outreach locations including homeless shelters, trauma survivor organizations, detention centers, schools, and other public service nonprofits and agencies.
YOUR HONOR:
I swear under penalty of perjury that all information which I have provided above and in attached documents is accurate and complete. I agree to notify Yoga District / Yoga Activist if there is any change in my income or expenses which would affect my eligibility for the sliding scale discount within 5 days of those changes.
Signature: ________________________
Date: ______________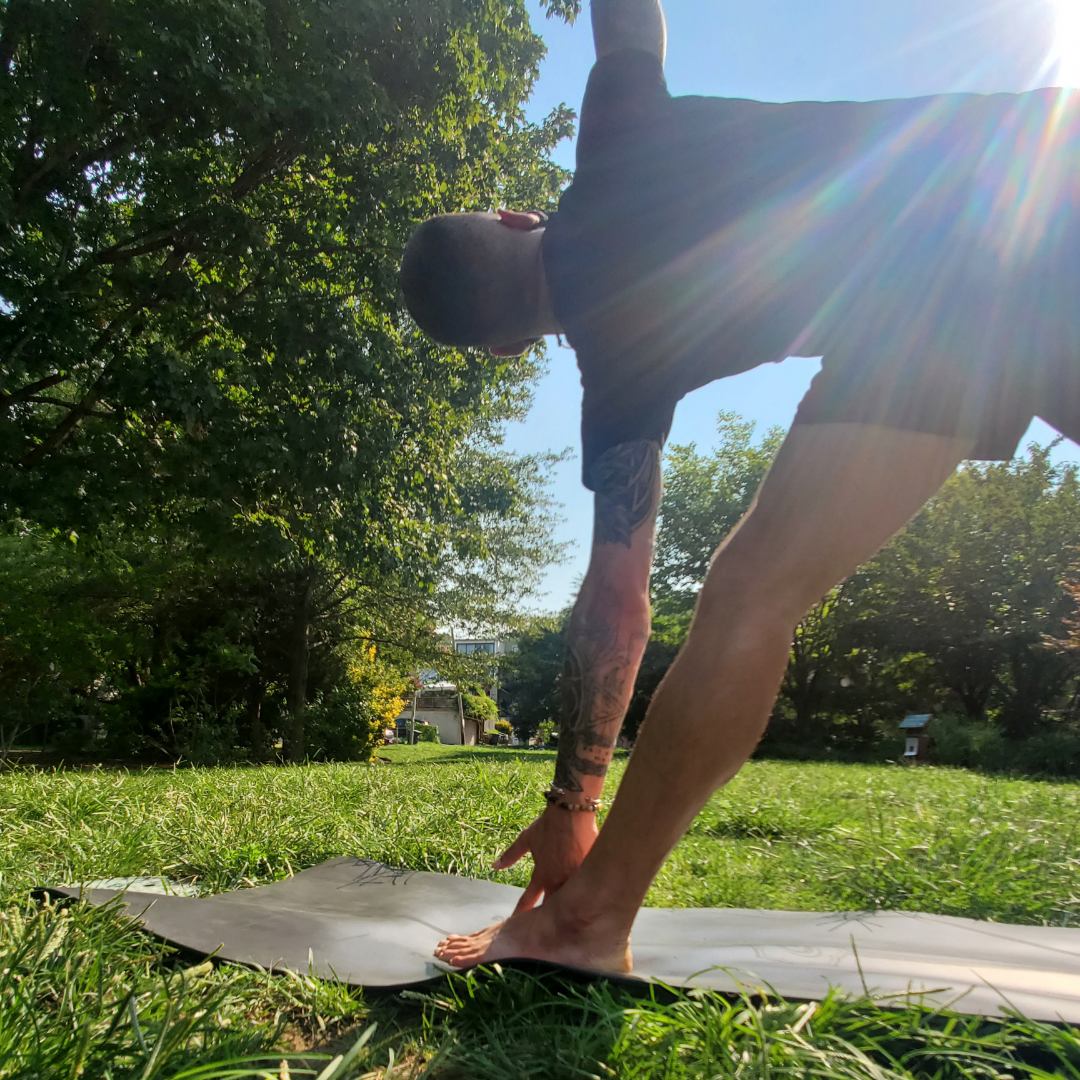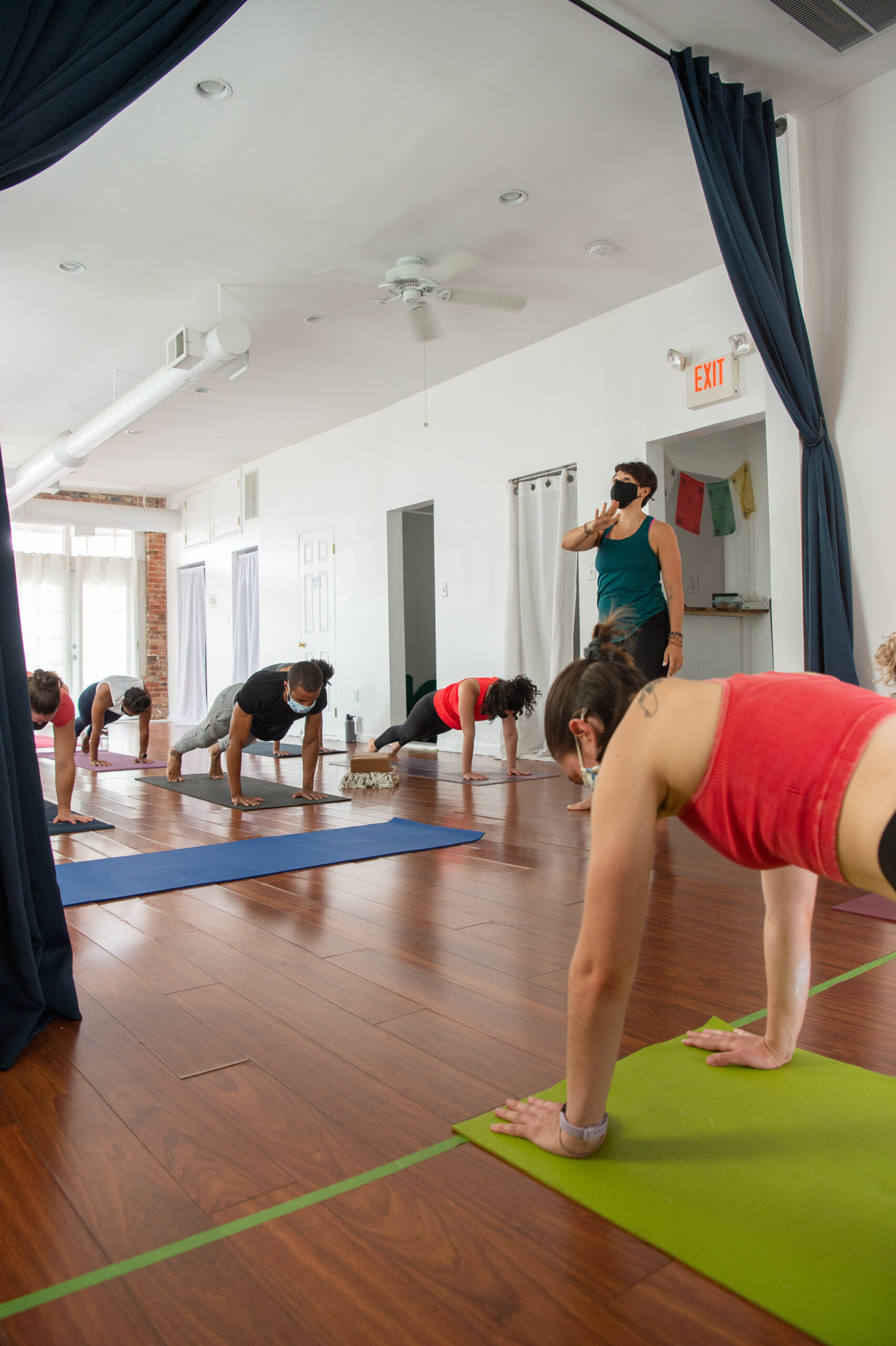 Try a few different classes with us. You'll find the teachers and classes that motivate you to be your best.