OUR Mission
yoga is a survival skill
 Yoga is for everyone. By taking classes at Yoga District, you're not only making it possible for us to offer affordable classes in inclusive spaces–you're also helping our 501c3 non-profit, Yoga Activist, support free yoga programs for trauma survivors around the world.
giving back – locally and globally
Yoga Activist is a 501(c)(3) non-profit that builds connections between qualified yoga instructors, social service providers, and communities that have limited access to yoga. We provide free trainings to yoga instructors so they learn how to share yoga in diverse settings with trauma sensitivity and inclusivity. We also donate mats and provide other support to yoga programs around the world.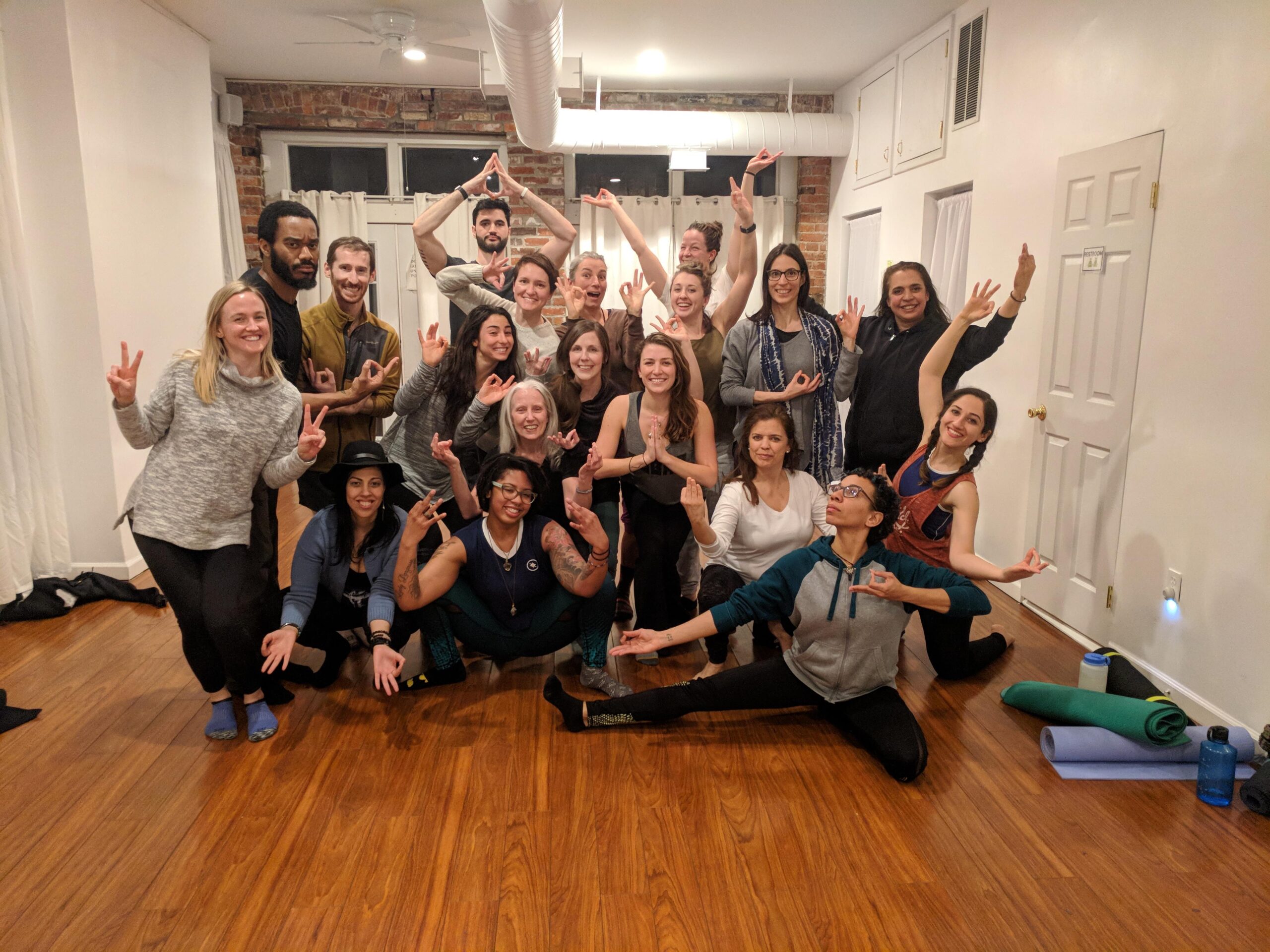 Want to volunteer or donate?
Yoga Activist, with the support of Yoga District, directly coordinates programs to share yoga with communities experiencing homelessness, survivors of trauma, youth, people in incarceration settings, veterans, people residing at assisted living and senior centers, and persons in treatment for addiction and patients mental/physical conditions. Get involved with us! There are many ways to serve with us, whether you'd like to teach, help us ship mats to yoga outreach programs in need, or help us collect mats for donation.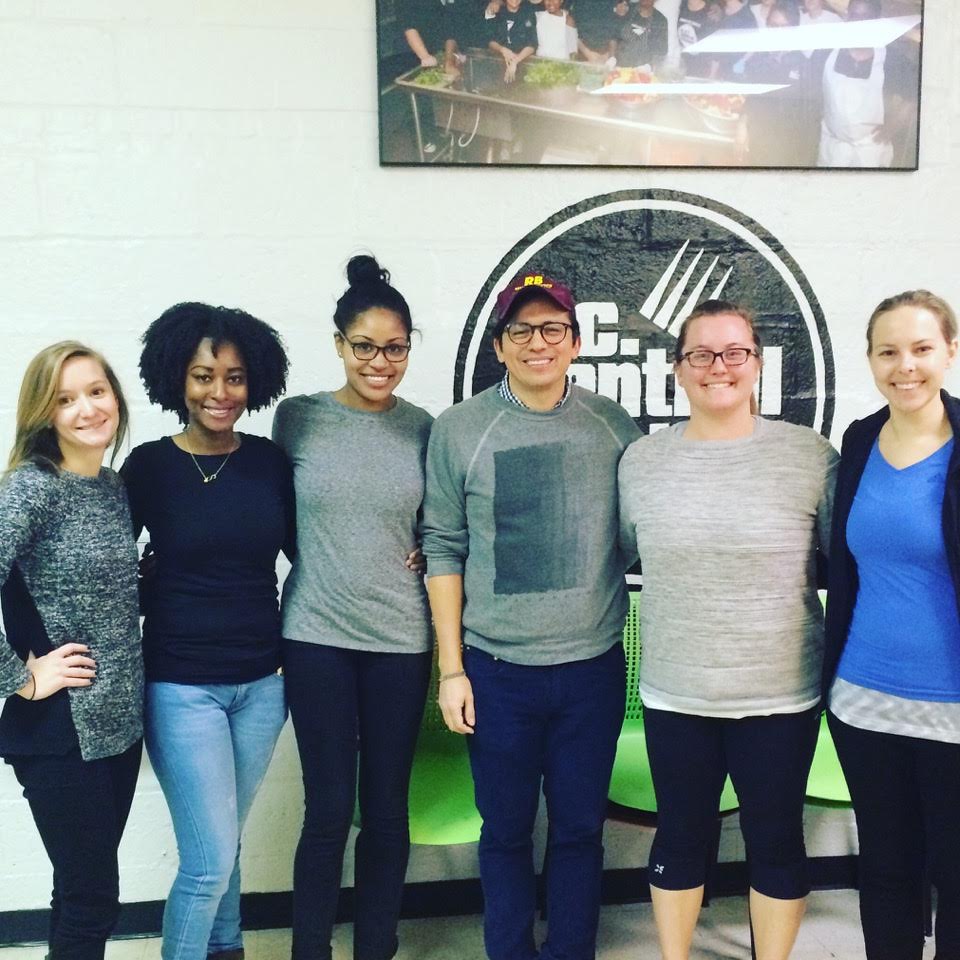 Want to host a yoga class or request yoga mats?
From libraries to needle exchange clinics, from upscale offices to shelters, we work with diverse organizations to coordinate yoga programs to anyone in need. Just provide the information requested in the link below. And if your organization already has a yoga program and you need mats, please complete our mat donation request form. Either way, we're here for you!