H STREET
a space to exhale
500 H St. NE, Third Floor, Rear Entrance
Washington, DC 20002
With an inclusive, welcoming community and simple light-filled practice space, the H St. Yoga District is all about love. You can access this studio through a courtyard at the back of the building, then up two flights of stairs. Near grocery stores and friendly neighborhood cafes.
NEW STUDENT SPECIAL
Those new to Yoga District are welcome to our new student special.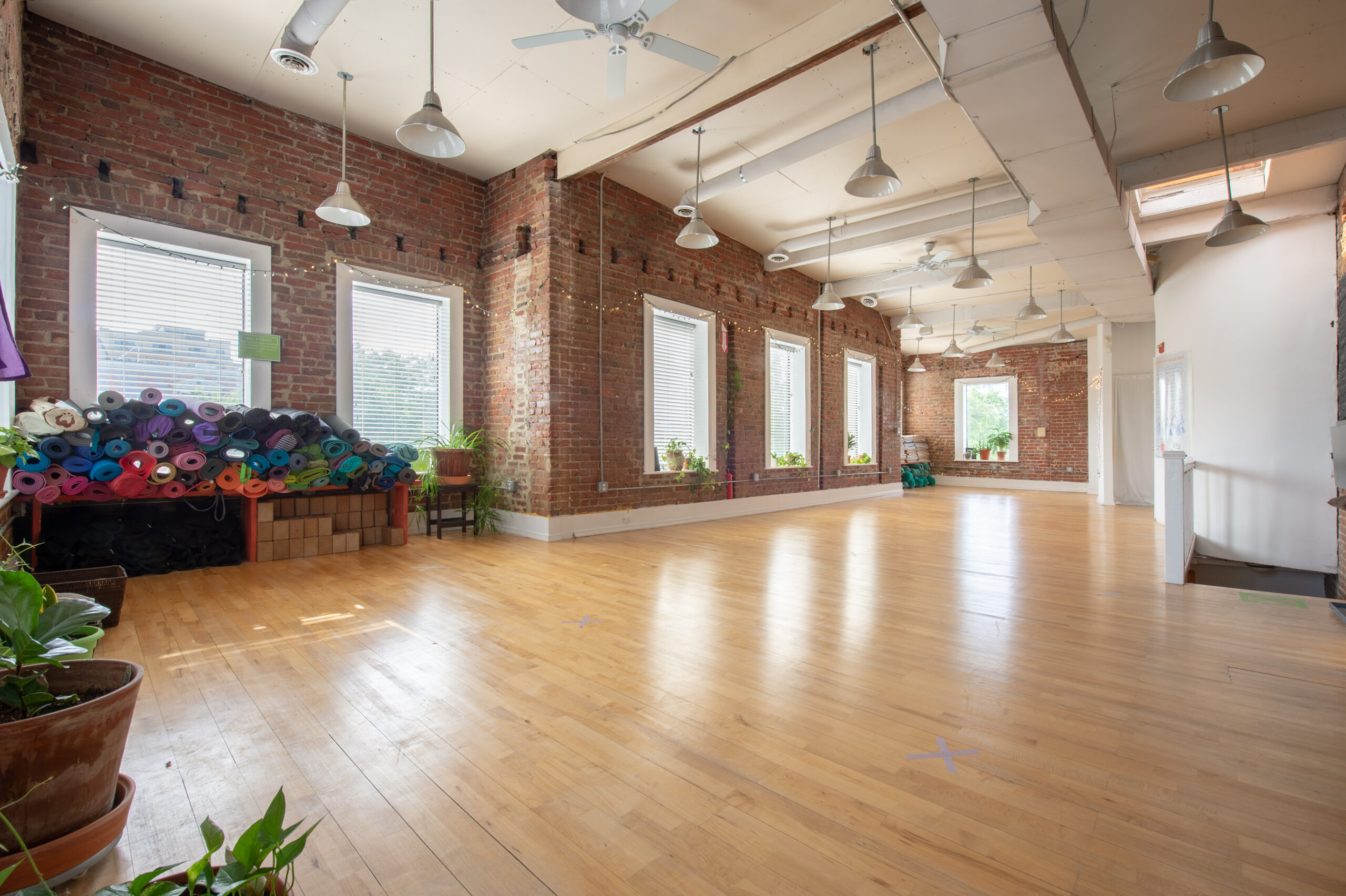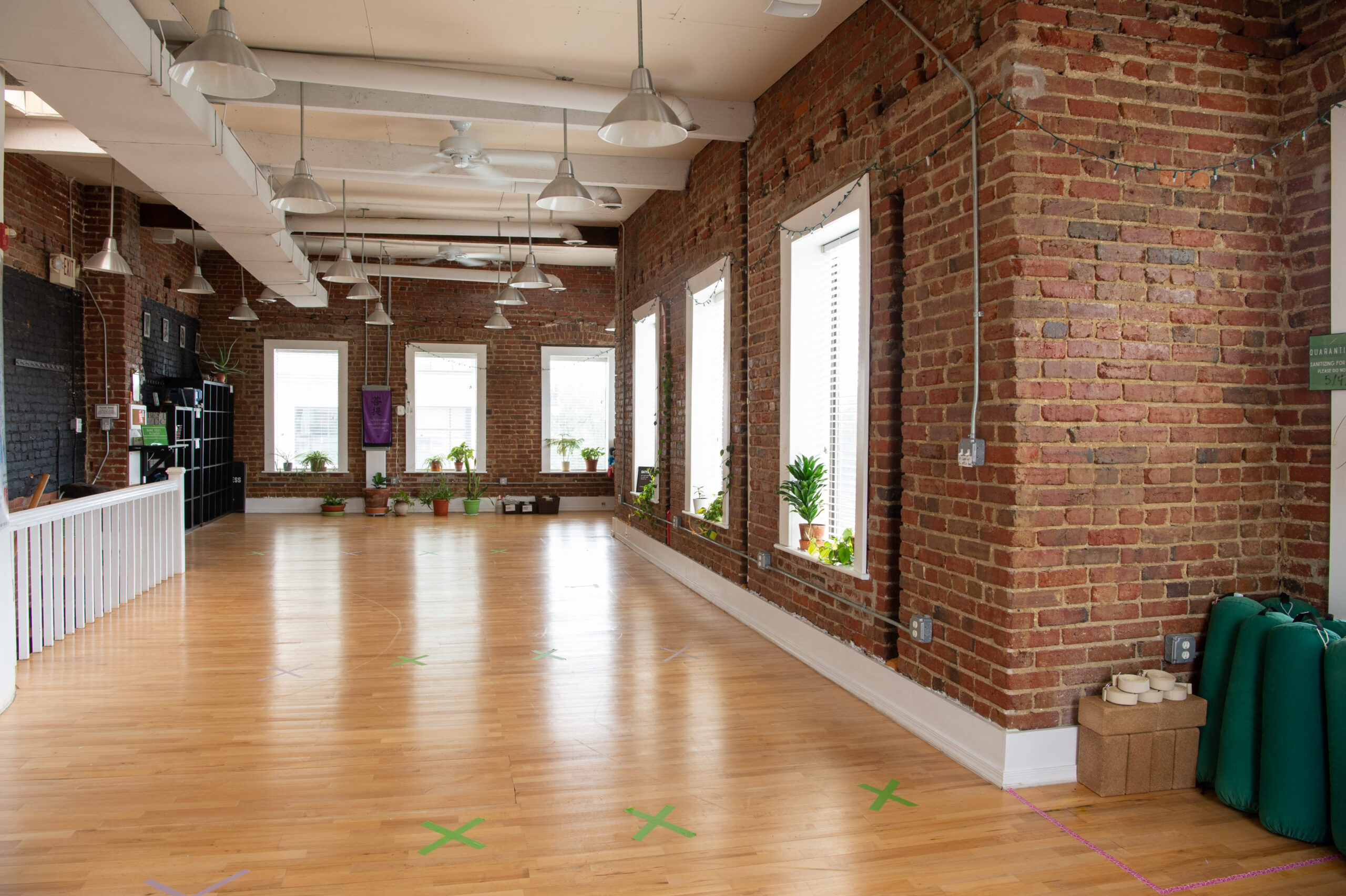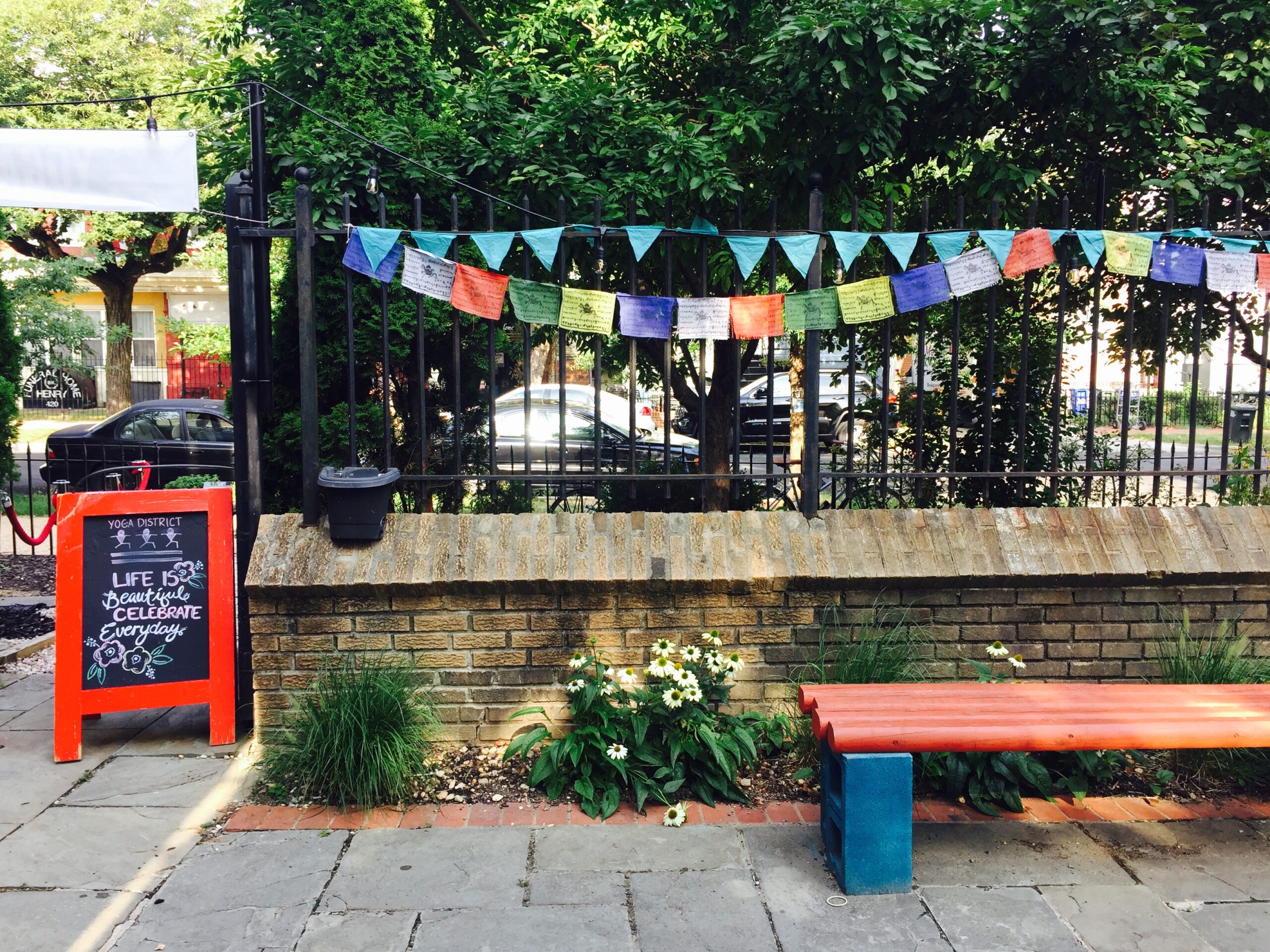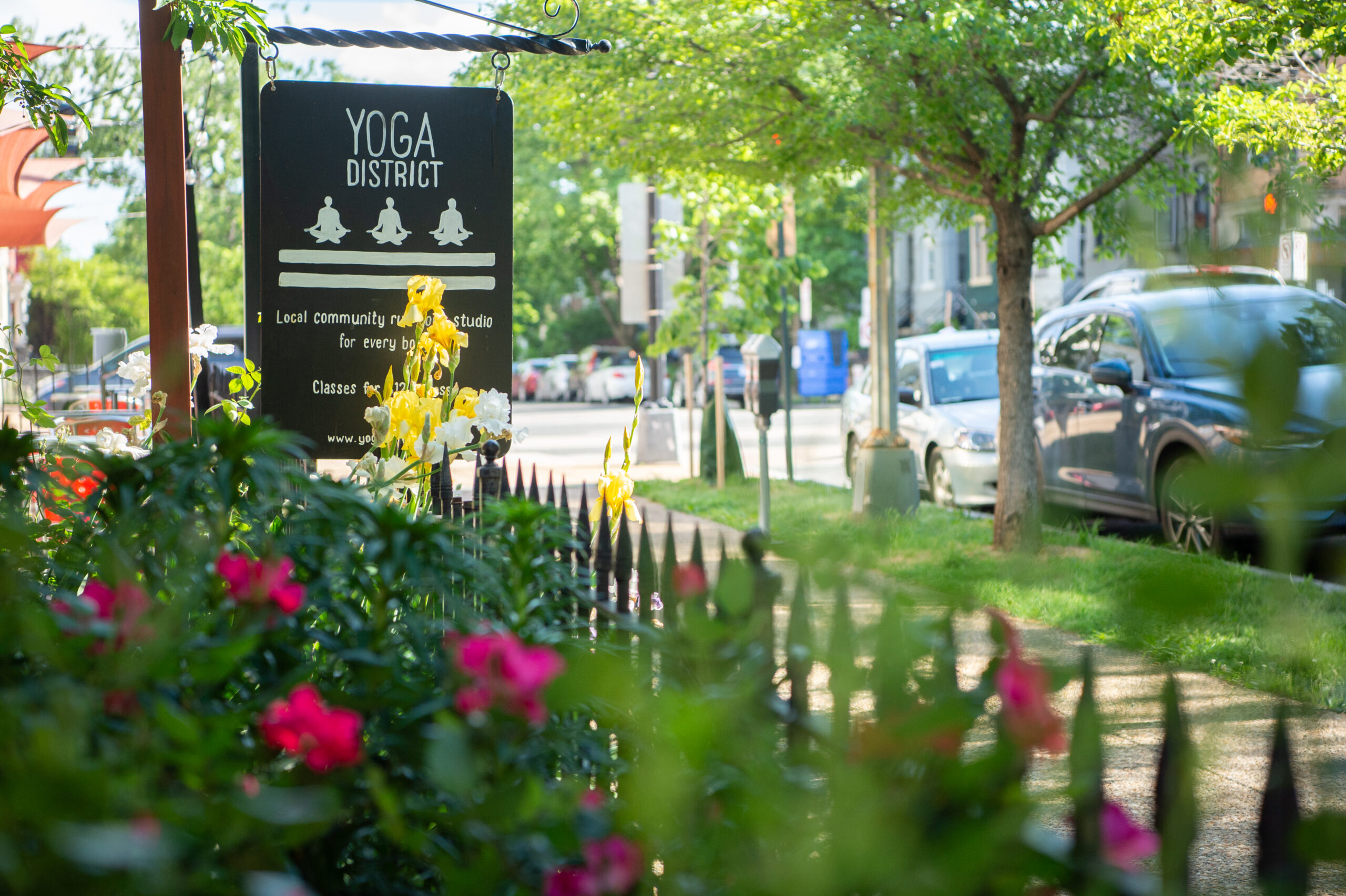 OUR STAFF
The diverse family of DC yoga teachers at Yoga District are dedicated to making yoga accessible to all.  They lead a wide variety of yoga class types, from vinyasa flow to restorative and beyond.
THE MISSION
We believe wellness is a right to which all should have access. Check out our nonprofit organization, Yoga Activist, to find out how we work to support yoga programs to those in need.