STARTING OUT
finding the right class for you
We offer many different styles of yoga so you can find classes that help you reach your wellness goals. While each of our teachers have their own individual style, there are some commonalities across classes. Read on to learn more.
Traditionally, yoga includes particular movement, meditation, breathing, and concentration practices tailored to each participant's individual needs. We carry on this tradition by offering a wide variety of class types that help you find the class and teacher that feel just right to you. 
Classes that list a range of levels will offer options appropriate for the levels listed. For example, a Yoga 1-1.5 class will offer options appropriate for both total beginners, as well as advancing beginners familiar with posture basics.
Level 1

is for beginners.

Level 1.5

for advancing beginners familiar with posture basics.

Level 2

is for intermediate students.

Level 3

is more advanced.

Beginners only: Yoga 1, Gentle Yoga, and Flow Yoga 1 classes are just for you! 

Toning/strengthening Focus: Try Flow Yoga, Ashtanga Flow, Power Flow, Yogalates, Core and Pilates class types. 

Flexibility Focus: All classes, although Yogalates and Pilates may focus on this a bit less. For a deeper focus on flexibility, try Yin or Restorative Yoga.

Alignment Focus: Try Gentle or Level 1 Yoga classes, or other slower-paced classes to help you focus on how to do the poses properly and increase their benefits. 

Moderately paced movement: Try our general "Yoga" classes, rather than "Flow Yoga" classes. Gentle Yoga, Prenatal Yoga, Level 1, Meditative Flow Yoga, Hatha and Dharma Yoga are all great options.

Faster paced movement: Try any type of Flow Yoga or Yogalates class. 

Relaxation & Mindfulness:

All classes! For an extra dose, try Restorative Yoga, Yin Yoga, any classes with "Meditation" or "Meditative" in the title, Gentle Yoga, and Pranayama / Breath Work classes.

Injury & trauma sensitive: Try Gentle Yoga, Yoga 1, and Restorative Yoga. Please also review teacher bios to learn which of our teachers focus on trauma sensitivity or injury modifications. Check out our guide on how to modify for injuries and conditions.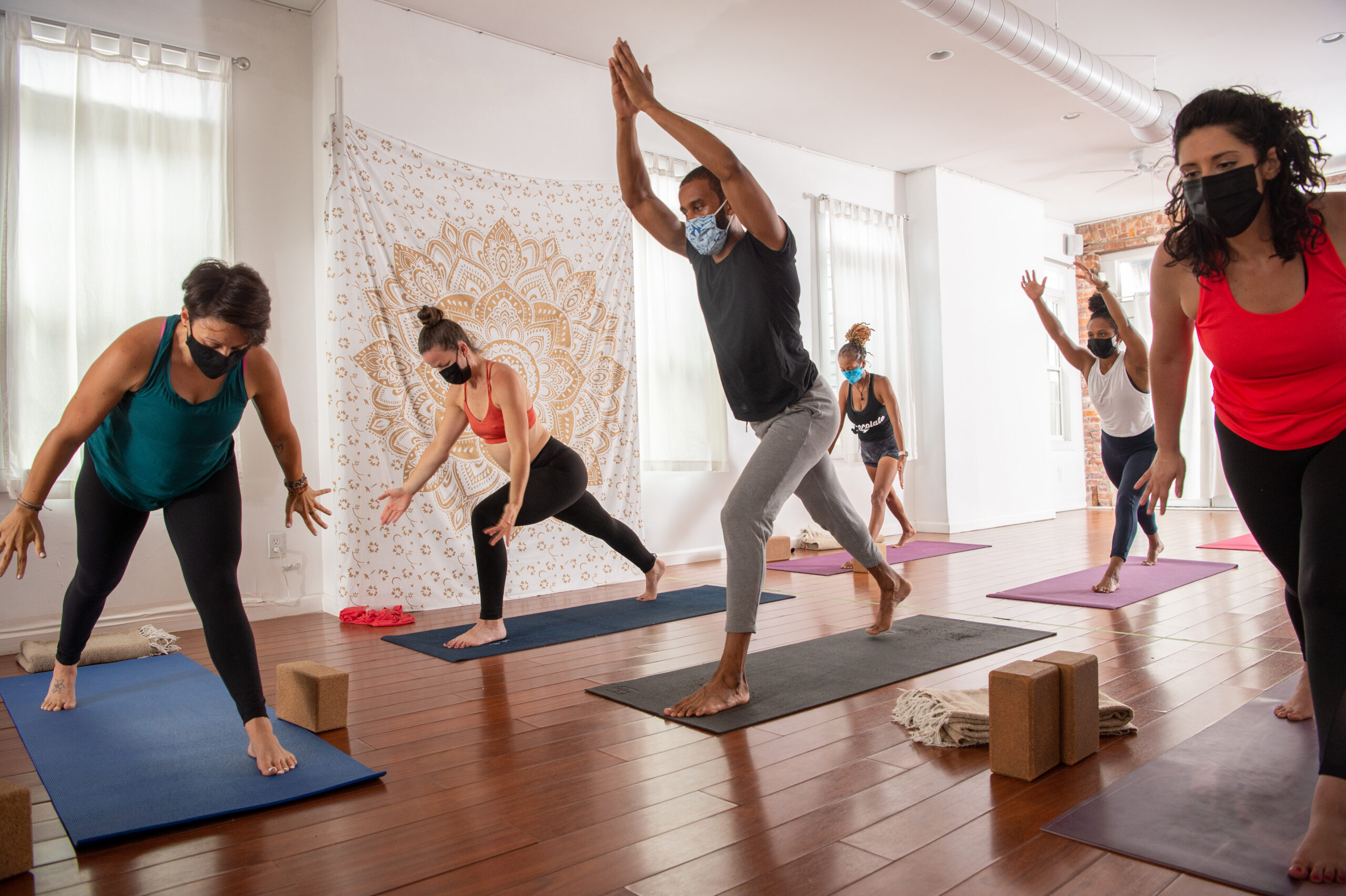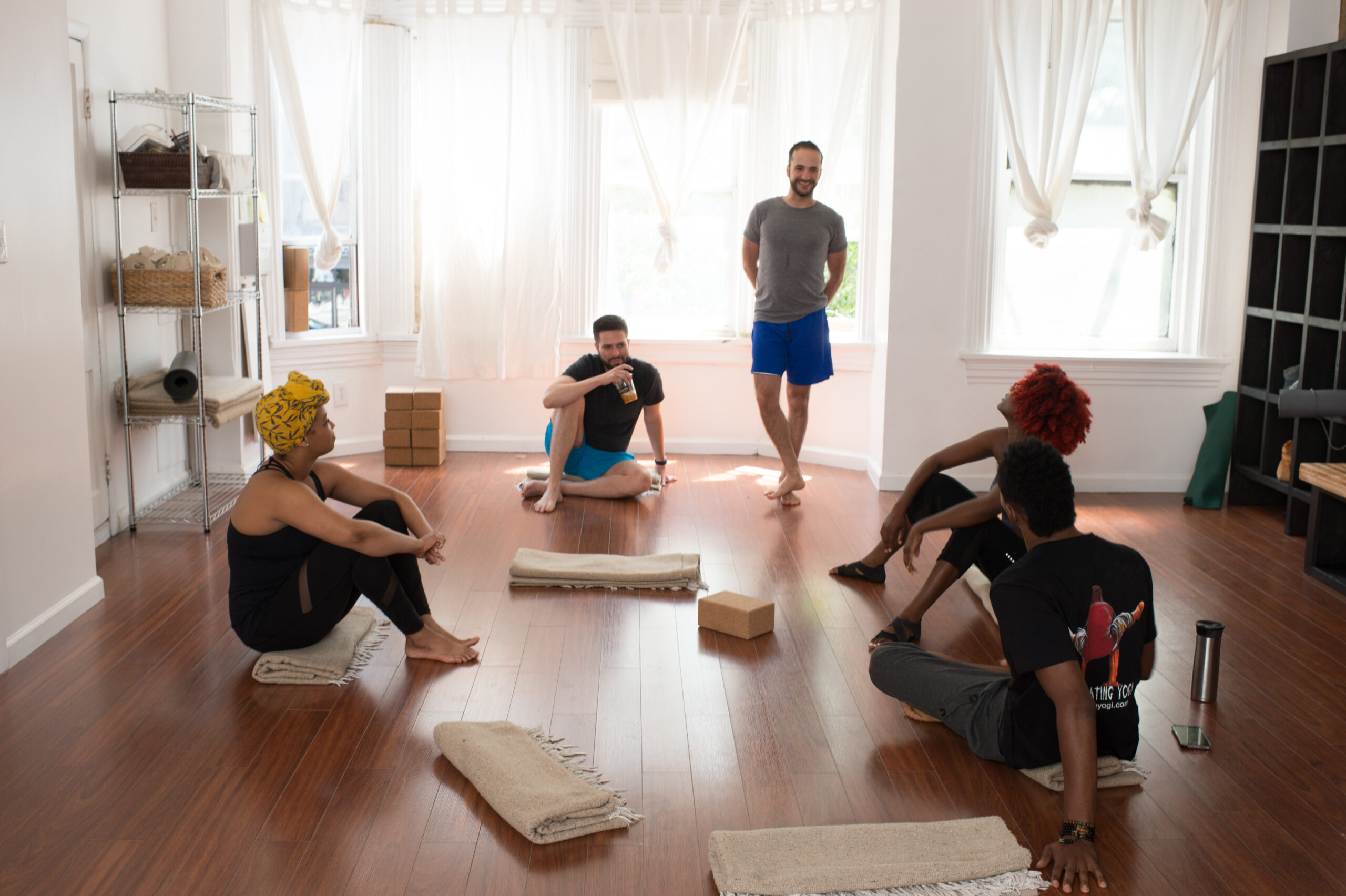 Try a few different classes with us. You'll find the teachers and classes that motivate you to be your best.