STARTING OUT
tips for your visit
All who come in peace are welcome at Yoga District! Explore the tips below so that your visit with us can go smoothly. If you want to connect don't hesitate to text or call us at 202-265-YOGA (9642)
what will other people be like?
People who choose to come to Yoga District often do so because they want to take care of themselves in a space that welcomes all. We're not competitive, we're not fancy. We're just people who care about people caring for themselves. So we invite everyone who walks through our doors to take a deep breath before entering. Come with an open heart and an open mind–and that's what you'll also find!
Reserve in advance or walk in?
If you can reserve a spot in class online, please do! It will help our staff greatly, and it makes your check in process faster too!! If you reserve online, just come to the studio no less than five minutes before class time, otherwise your web reservation may be given to a waiting drop-in student.
If you can't reserve online, we might have a few spots for drop-ins. Just come to class at least 15 minutes before class to try to drop in. We're sorry that we can't accept reservation requests over the phone or email.
What to wear?
No need to bother with fancy, expensive yoga gear- just wear comfortable clothes that move with you and provide decent coverage. Shoes are not usually worn during yoga. Shoes aren't even worn in the areas of yoga studios where we practice yoga. So if you're joining a class at one of our studios, please take your shoes off at the door and leave them on a provided shoe rack or cubby.
Storage of stuff?
If you're taking a studio-based class, you can store your personal items in provided "cubbies" inside the studio practice rooms. Please don't leave things outside the yoga room, especially valuables. In fact, we recommend keeping all valuables by your side. Also, please remember to put your cell phone on silent.
Can I get a mat?
We rent mats for a $2 donation. We also sometimes have eco-friendly mats for sale. They're safer for the environment and for you too, since PVC mats can be toxic to you and the environment.
Water?
Bring your refillable water bottle to fill up on free filtered water at the studio. Drink plenty of water after your class to help flush out any toxins released from muscles and organs during class. As an expression of your yoga practice, you may wish to extend your gratitude to this fluid of life as you drink it up!
Digestive gas? Food?
 You might be uncomfortable during class if you just ate. So avoid eating during the two hours prior to class. You can also adopt a yogic diet that is vegan for maximum comfort and benefit.
can I leave my mat?
Feel free to bring your own mat to class. We have free mat storage, but you need to store your mat in a bag and have your name written on your mat. Otherwise it gets mixed in with our rentals mats. Mats left around for a month or longer may be donated to Yoga Activist yoga outreach programs at shelters, schools, and prisons. Yoga District isn't responsible for any lost, stolen or damaged mats you leave at the studio.
When do you open?
Doors to the studios are opened within the 15 minutes before class time. We promptly lock the studio door at the start of class for the safety of students and their possessions.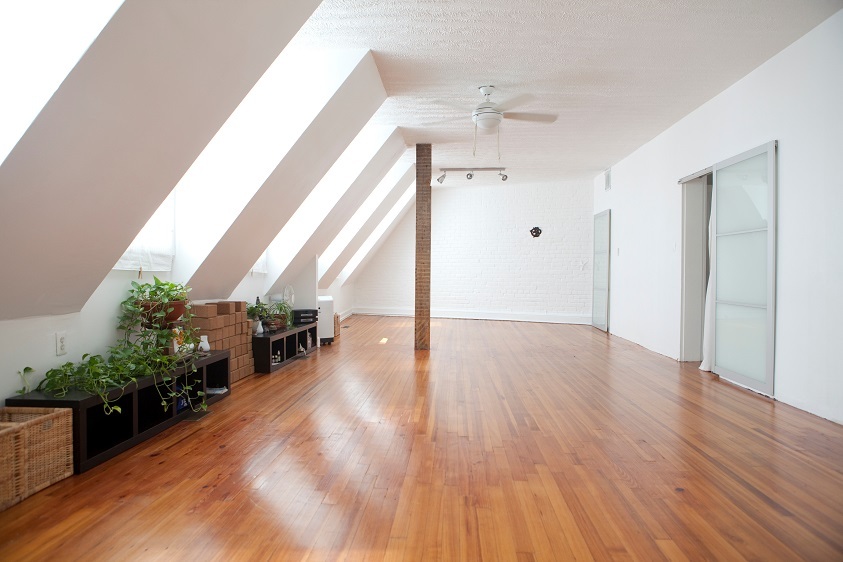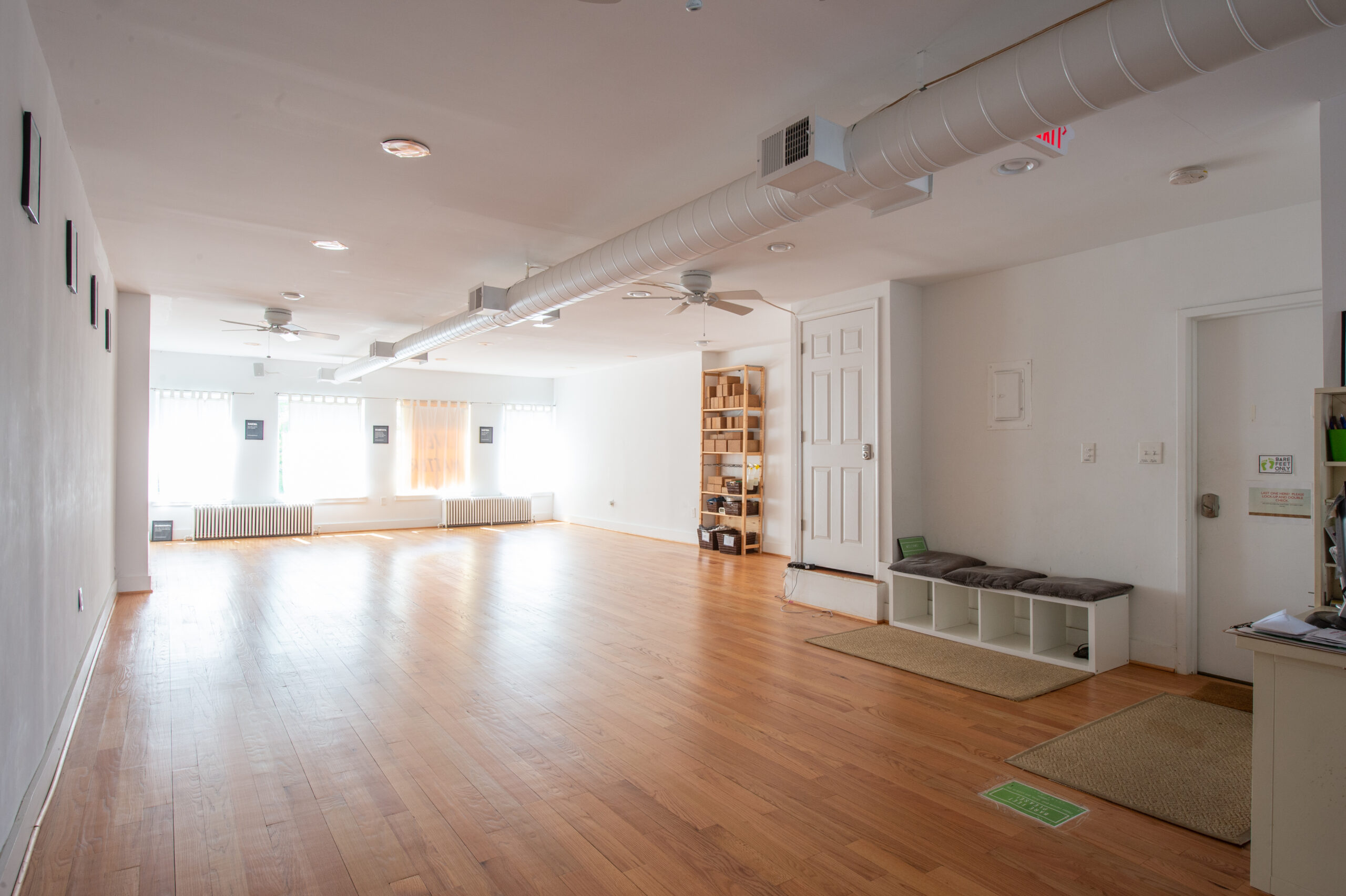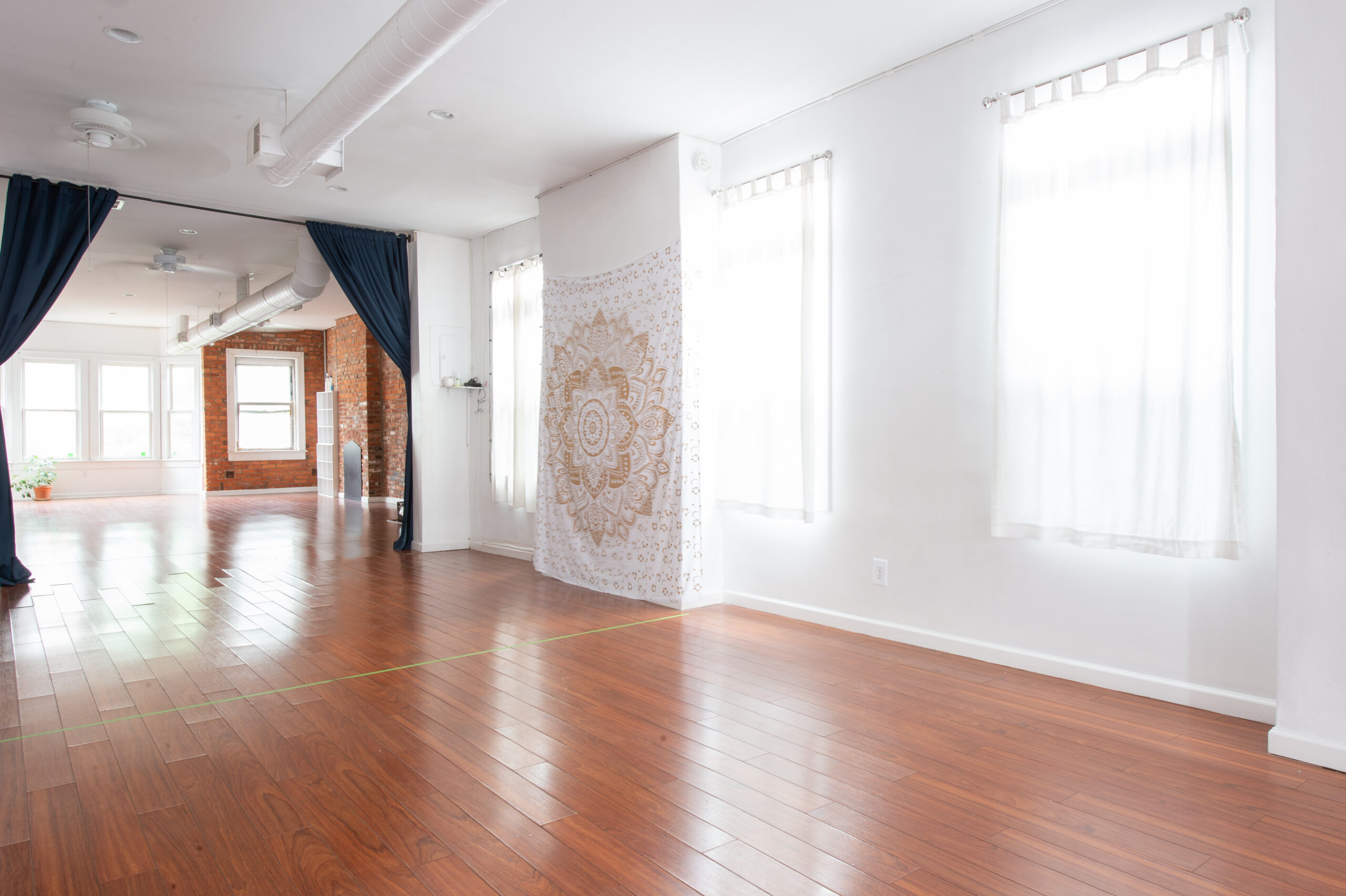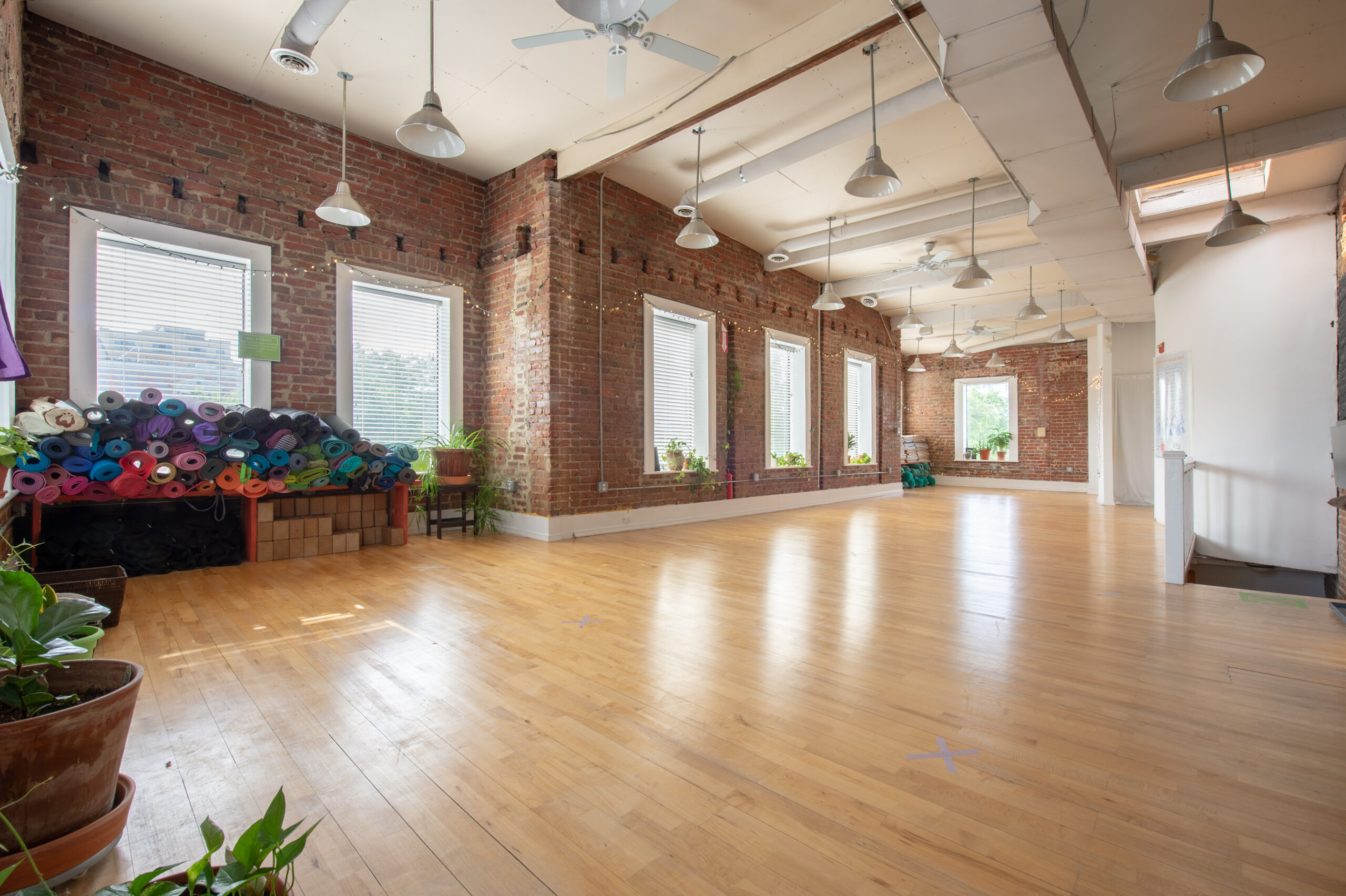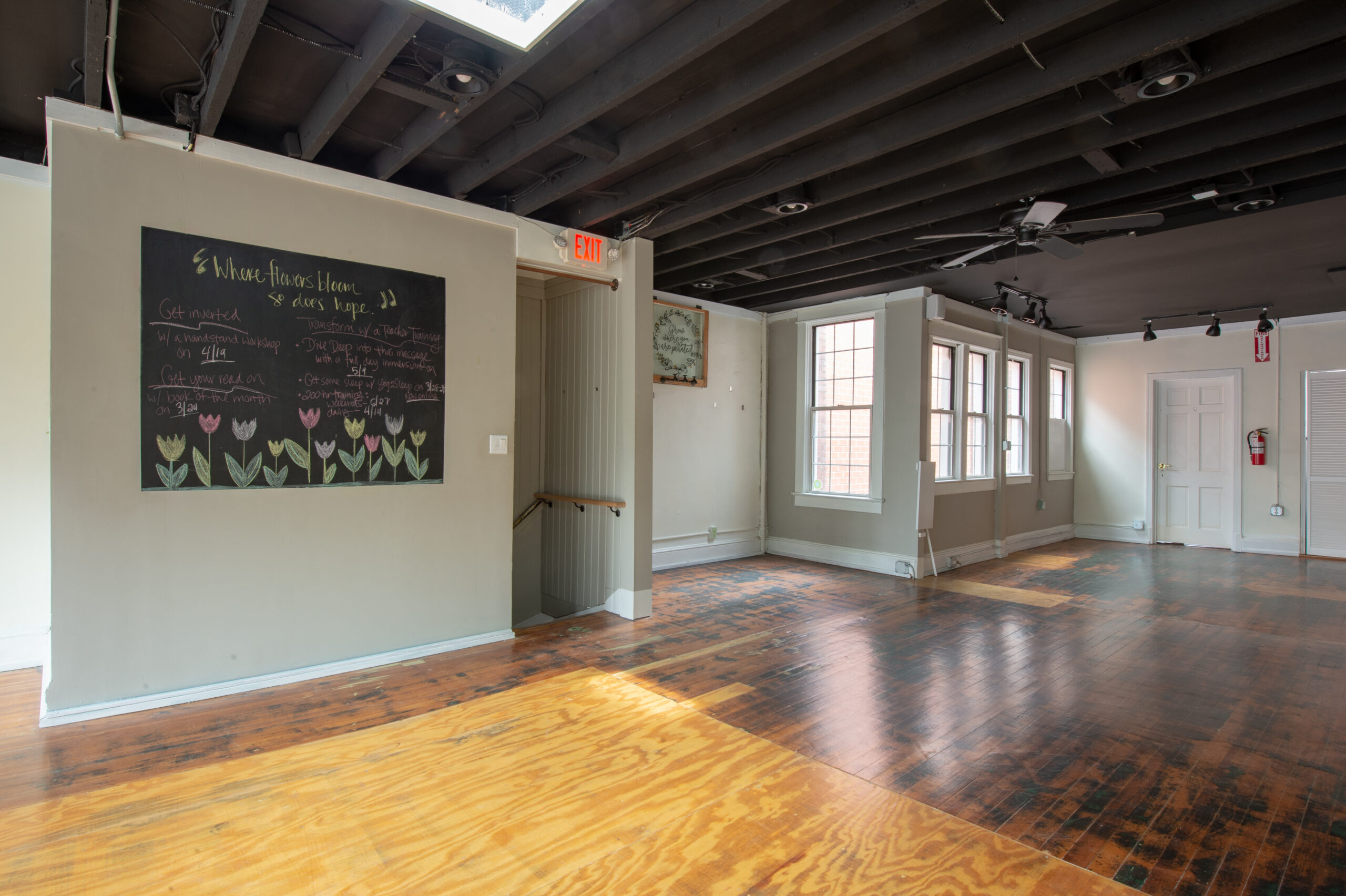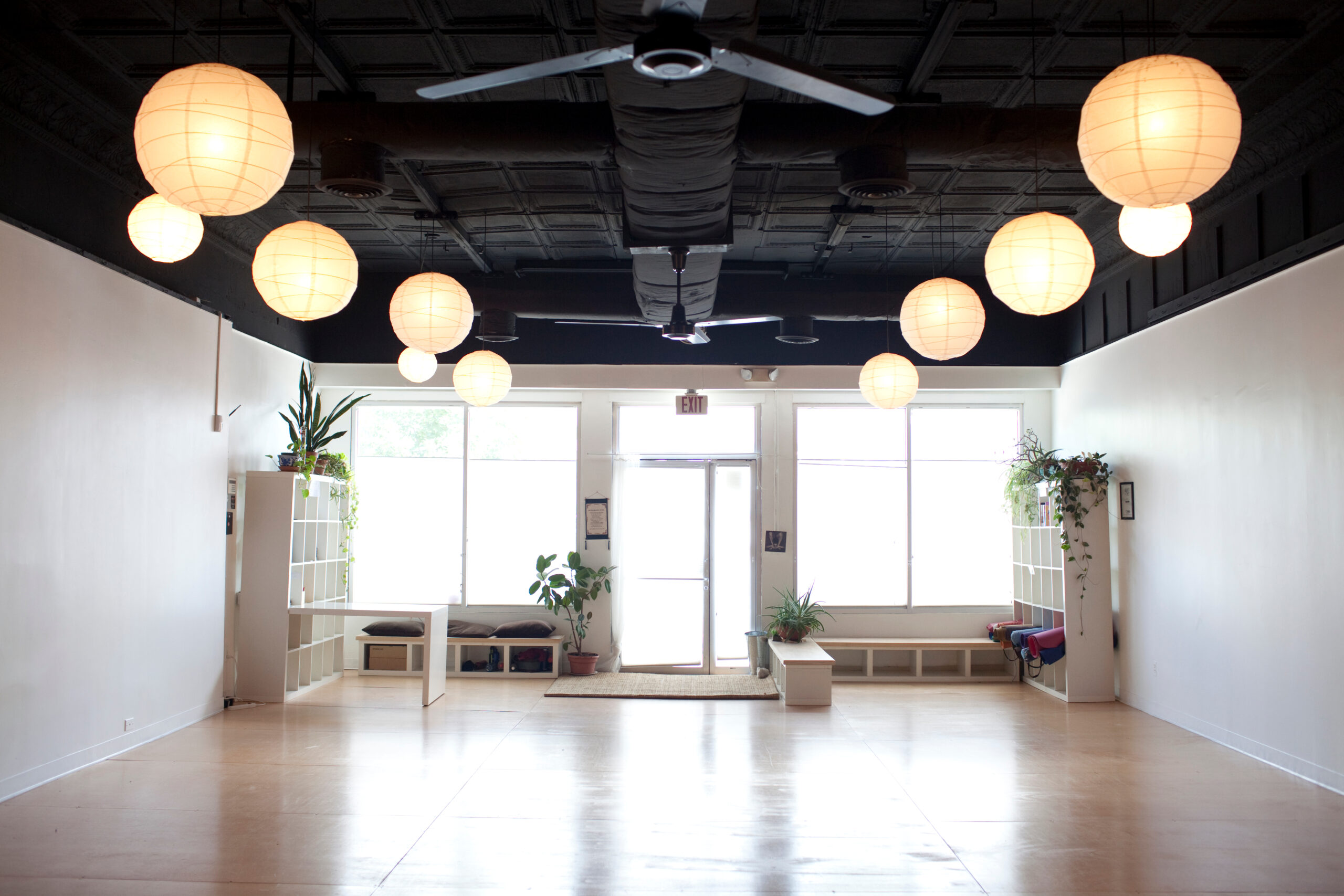 Try a few different classes with us. You'll find the teachers and classes that motivate you to be your best.